Congratulations you have arrived! After years of hard work and sacrifice you're ready to build your dream home! Now it's on to your next challenge, finding the best new home builder for your project. Just as important as choosing the design of your home, is finding local builders in Massachusetts with a track record of success. Choosing a reputable builder allows you the piece of mind to enjoy what should be one of the most exciting times in your adult life.
Why Build a Home with Us?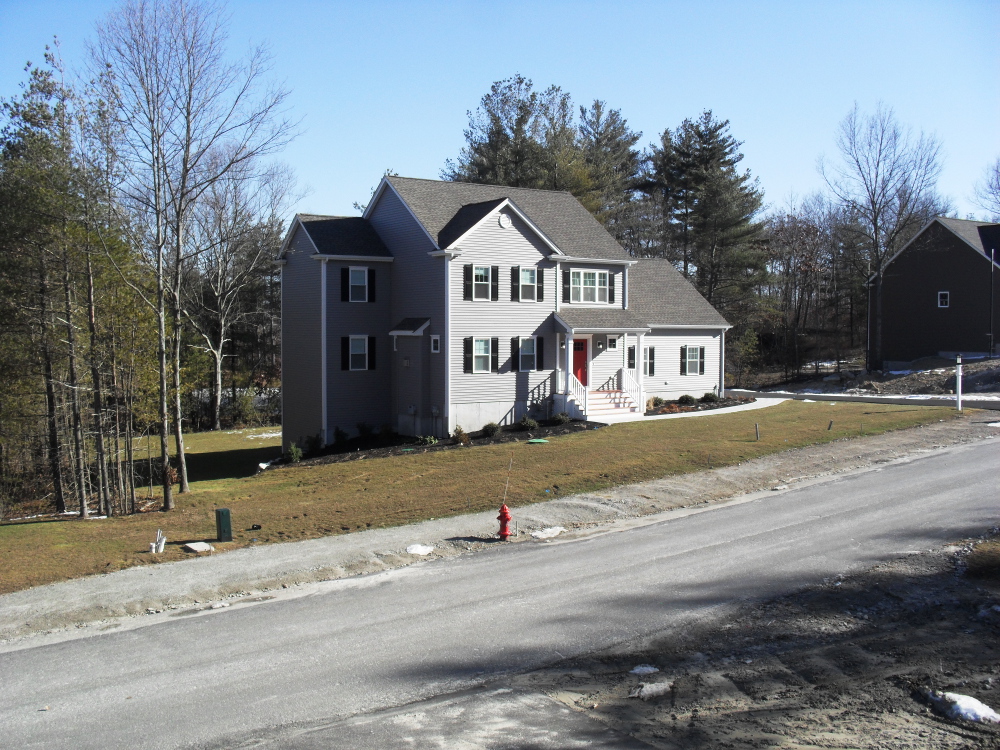 Are you looking for local builders with a track record of success? Come by our Harris Pond Village development see firsthand 60 homes built from the foundation up built by yours truly. The members of our company have built hundred's of new construction homes in a number of Massachusetts communities. You can feel secure putting your hard earned money in our hands.
Energy Efficient Custom House Builders
With ten pre-designed homes, odds are we have something just right for you and your family. In the event you don't like any of our Harris Pond Village home designs that's just fine. We can build you a custom home designed to suit the needs of you and your family. One thing that is universal in all or homes is energy efficiency. All our homes are built with energy savings in mind, you won't find any 2 x 4 construction in Harris Pond Village. We build our homes with 2 x 6 adding extra room for more insulation. Along with 2 x 6 construction we utilize the latest advances in building materials to save you money on your monthly energy bills.
We Understand Communication is Key to Being the Best Home Builder Possible
One of our focuses is on being great communicators. We are a local builder, and as a local builder we can offer you attention that many national home builders simply can not. The transparent communication we pride ourselves on, not only last during your build, but extends into your warranty period. The warranty period is where many national home builders fall short, as you can see by reading reviews about the majority of them. When we build your new house you'll have the peace of mind knowing you can always find us right in the development at our model home.
Do you want to get started building your dream home? Start the conversation with us by visiting our contact page, we look forward to hearing from you.