Looking for a great place to raise a family, and settle down without breaking the bank? The historic town of Blackstone, Massachusetts tends to fly under the radar, but offers homebuyers the chance to get more house for their hard earned dollar.
1. Location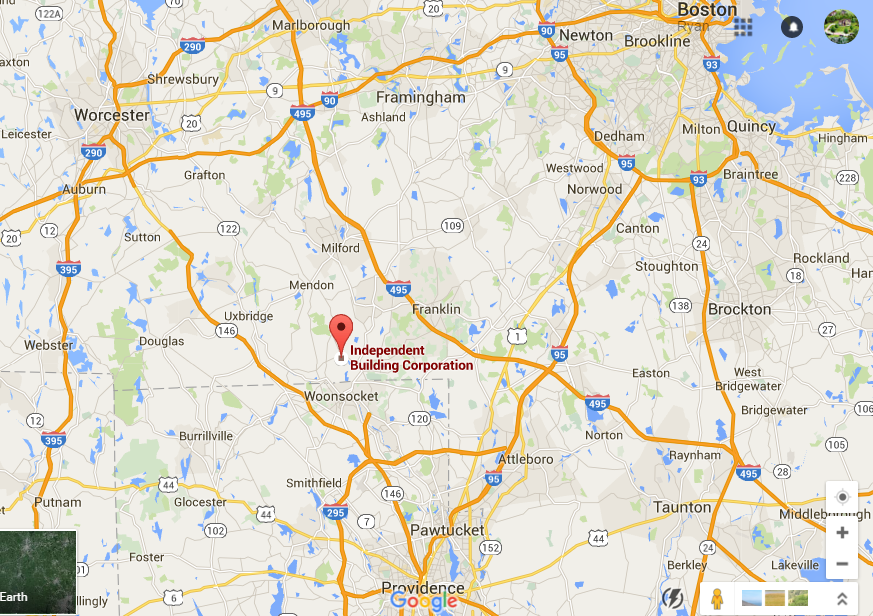 It's come to our attention that Blackstone, Massachusetts might just be the state's best kept secret. Often times, the families that now call Harris Pond Village home hadn't even heard of Blackstone, and had no idea where it was. Our developments location in Blackstone is literally a minute drive from Bellingham, and you can get to Wrentham, Franklin, and Milford in around ten minutes. Harris Pond Village offers quick access to tons of great amenities and shopping centers.
2. More House for Your Money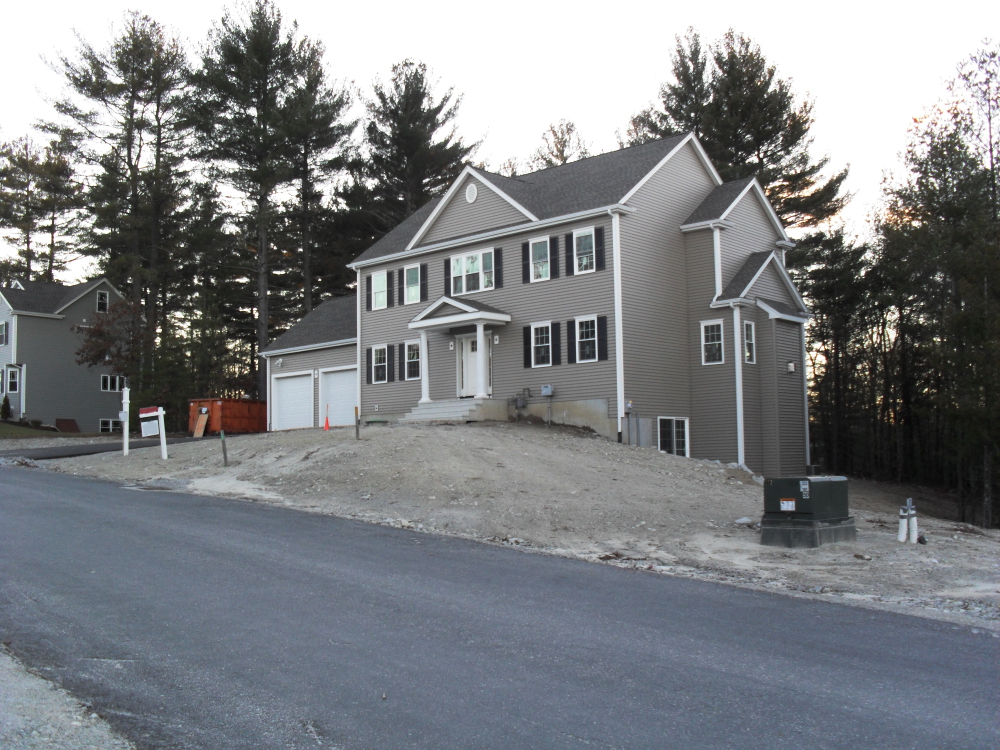 Have you found the home of your dreams only to find out it's way out of your budget? You can build the same large new construction colonial home in our Blackstone Development for around $160,000 less then you could build it for in Wrentham or Franklin. We would know, we just finished a large subdivision in Wrentham. It's less than a ten minute ride between our Wrentham development and our Harris Pond Village development in Blackstone, yet you can build the same house for $479,900 here that goes for $639,900 in Wrentham.
3. School System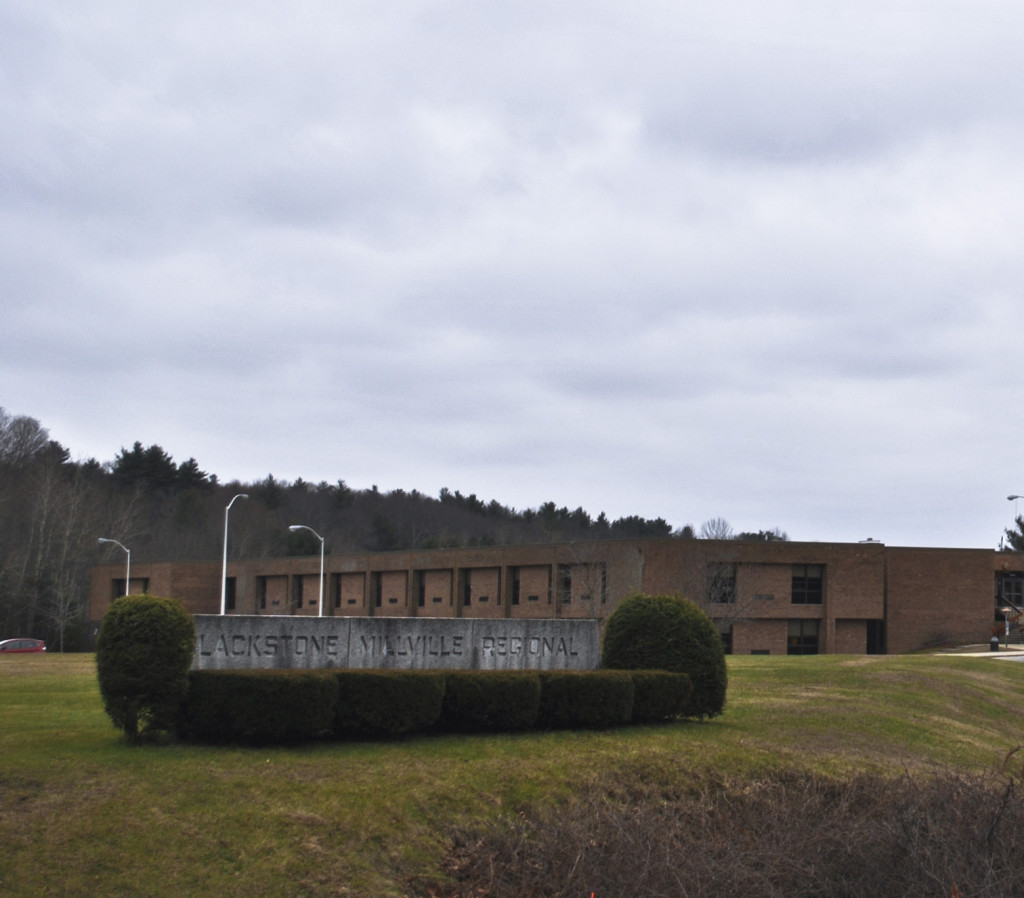 In 2015, Blackstone Millville Regional High School continued producing solid numbers in Statewide performance according to schooldigger.com the school ranked better than 73.7% of high schools in Massachusetts. Blackstone Millville Regional High School has been equally impressive in MCAS testing ranking 79th out of 291 schools in the state in 2015. The schools MCAS scores have been on a steady rise for the past decade and look poised for continued growth.
In Closing…
Don't let Blackstone fly under your radar when looking for a terrific place to settle down and raise a family. Building your forever home here in Harris Pond Village offers you the chance to get more house for your money vs. surrounding towns like Wrentham, Franklin, and Bellingham. Typically, you might be settling for a sub-par school system, less than desirable neighborhood, and longer commutes in exchange for a lower price tag. However, our Blackstone location is only a stone's throw away from Bellingham, and offers you Blackstone home pricing, while keeping you close to many desirable amenities. The school system is excellent, and the Harris Pond Village neighborhood encompasses the country beauty that Blackstone has to offer.