Updated 1/13/20 – Independent Building Corp. is pleased to announce the final portion of lots in Harris Pond Village are now available and ready for your dream home. The final portion of lots features some of the best views in the development. Check out the images below to catch a glimpse of the scenic views Glenside Drive has to offer.
Lot 82 – Glenside Drive – 25,000 Square Feet – Garage front left, possible walkout in the back. More information upon request.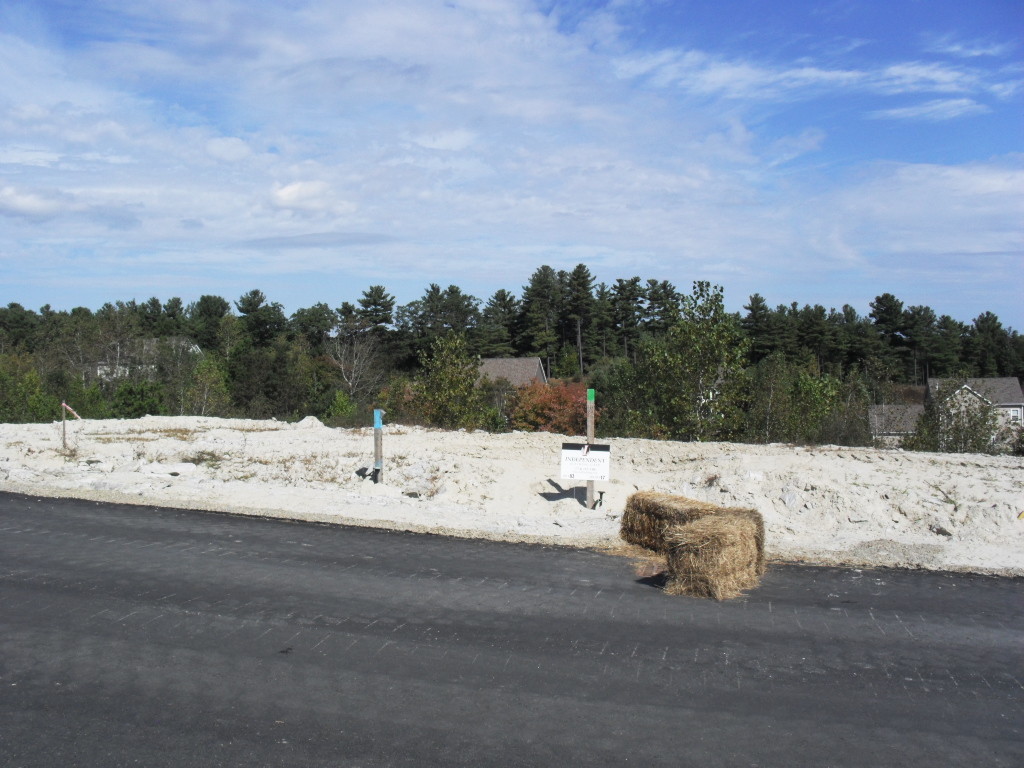 Lot 44 – Glenside Drive – 26,601 Square Feet – Generally flat lot that slopes gently from left to right, treeline offers great privacy on the right/back of the property. The garage will be front right, with possible walkout on the left. House will sit close to the right side of the property line to accommodate possible walkout.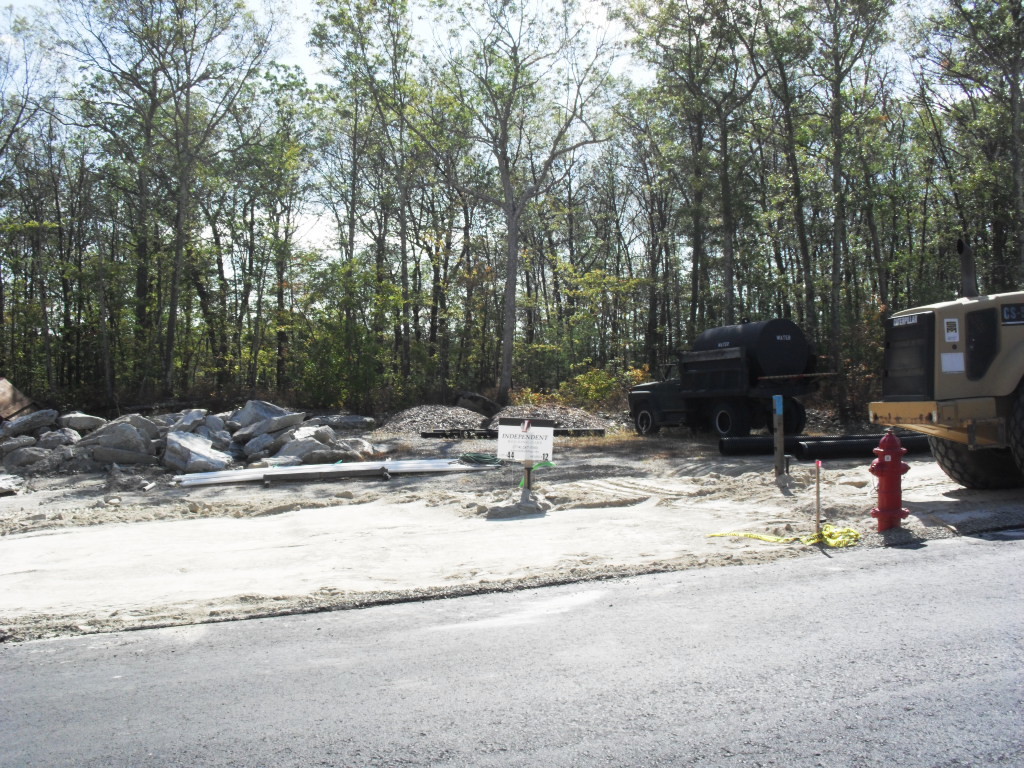 Lot 96 – Willow Brook Lane – 30,179 Square feet – Another Private Lot located off the road and high up overlooking Willow Brook Lane with long views. Garage right side, flat side, and backyard.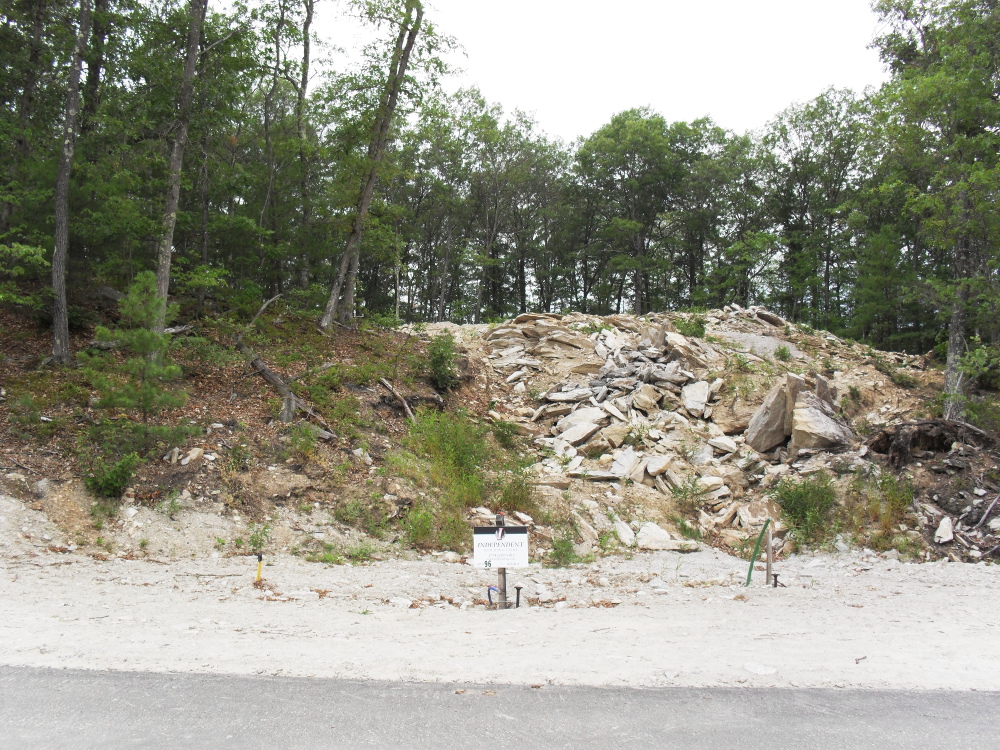 Lot 97 – Very high lot, one of the highest in the subdivision, great long views, garage left, side only, no walkout, pretty flat lot.